About Us
Seven Brides Brewery is a family-owned and operated brewery located in Portland, Oregon. We've been brewing award-winning beer since 1855, and we're proud to be one of the oldest breweries in the state.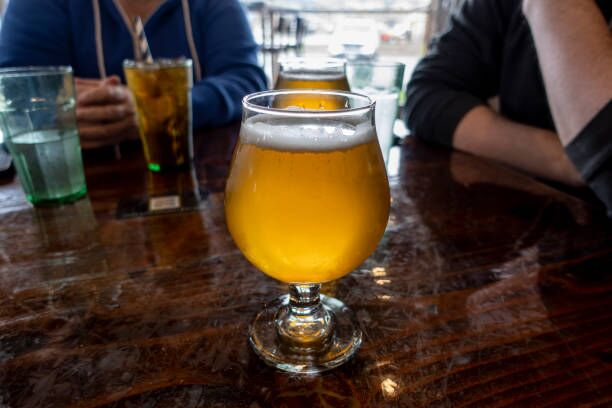 We offer a variety of handcrafted beers, as well as a rotating selection of food trucks onsite.
Our taproom is open seven days a week, and our patio is the perfect spot to enjoy a pint on a sunny day. Come visit us today and see why Seven Brides is the best brewery in Portland!
Our mission is to create the best beer possible and to share it with the world. We strive to use the highest quality ingredients, and we're always innovating new brewing techniques to create unique and delicious beers. We also believe in giving back to our community, and we support a variety of local charities and causes. Come visit us today and see how we're making a difference!
Do you have a special event coming up? We'd love to help you make it even more memorable! We offer a variety of services, including private tours, tastings, and catering. Email us at [email protected] and we'll be happy to customize a package for your event.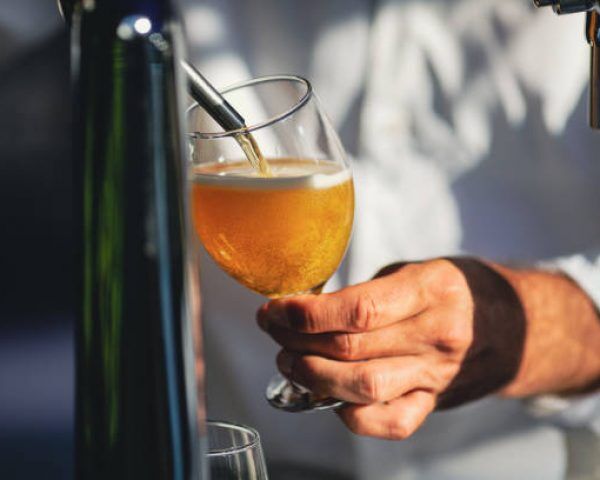 "The Seven Brides brothers know how to make a great beer!"
"I love the outdoor patio - it's the perfect spot to relax on a sunny day."
"The taproom is always full of locals and visitors alike - it's the perfect place to enjoy a pint or two."